Relationship Survival & Skills
Marriage – Divorce – Remarriage – Adultery – Fornication – Christian
Get the right answers, first time…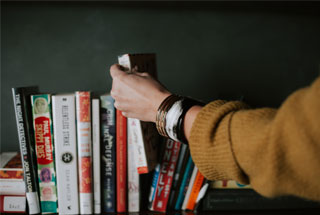 Important notes and highly recommended reading list…
A range of other recommended links and free resources about marriage and divorce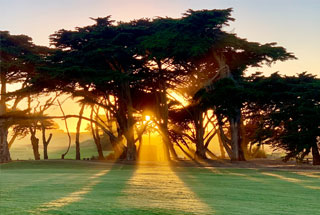 Recommended Links relating to relationships, marriage and divorce.
A range of recommended books relating to relationships, marriage and divorce.
"Are you a Contentious Woman?" by Dr. Linda Karges-Bone
Concerned about the church?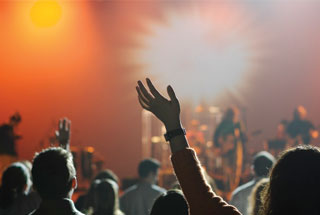 Do you feel uneasy, unsettled, sense something is wrong with society and the Church today?
You are not alone. These selected books and articles are FREE to download.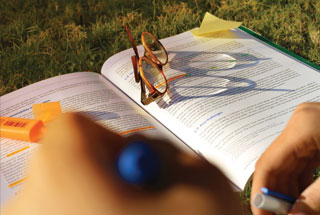 A Researcher in Biblical Studies (UK)
"Jesus may come across as hard-hearted, dogmatic and unyielding, but we have the Holy Spirit to live out the life of forgiveness, and if we forgive ALL their sins (even adulterers), then there is no room for divorce, which is a statement of an unforgiving heart, which cannot be in any Christian" – Dr. Leslie McFall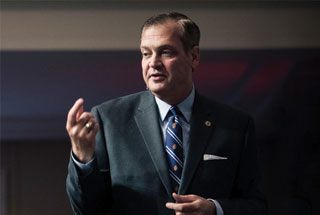 Evangelical Christians are gravely concerned about the family, and this is good and necessary. But our credibility on the issue of marriage is significantly discounted by our acceptance of divorce...
The Laugh Your Way to a Better Marriage seminar showcases Mark Gungor's perspective on life, love, and marriage.
To those who say we are no longer under the "law" but are under "grace" that allows the remarriage of divorced persons. A strong warning to you – You are preaching and practicing "lawlessness"
SSM Satire on Christian Divorce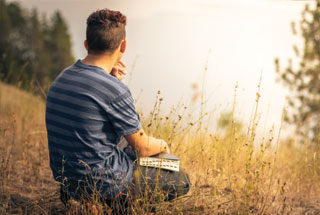 A message from the Pro-Gay Marriage Movement
The Same-Sex Marriage (SSM) movement correctly points out that the professing Church is hypocritical when it comes to marriage.
Treatise by William Gladstone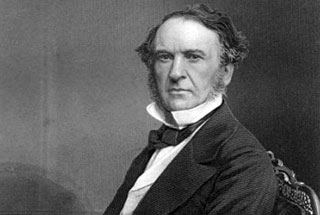 William Ewart Gladstone A British Liberal statesman (29 Dec 1809 – 19 May 1898) - in a career lasting over sixty years, he served as Prime Minister four times, more than any other person.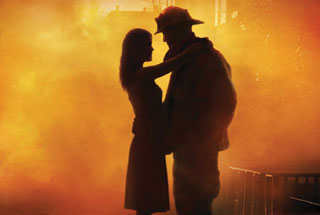 FIREPROOF FALLS SHORT, and will cause Christians to stumble.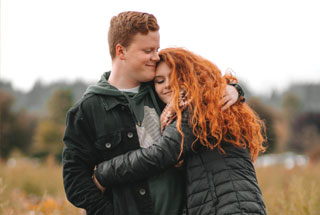 A letter to the Federal Members of Parliament
Illuminating Quotes from great Christians