From Hopeless to Heroes
To facilitate everlasting positive change in relationships
Do you want your relationship to change for the better?
Suggested MANDATORY Reading/Viewing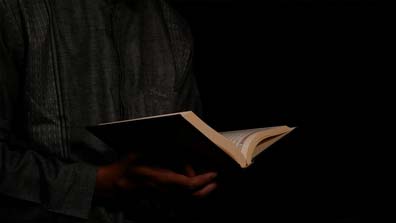 Serious about your marriage relationship… then read these
Making a Killing: The Untold Story of Psychotropic Drugging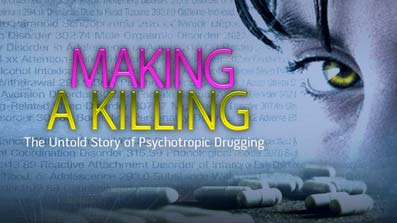 Psychotropic drugs. It's the story of big money-drugs that fuel a $330 billion psychiatric industry, without a single cure.
Learn these things for a chance at a good relationship.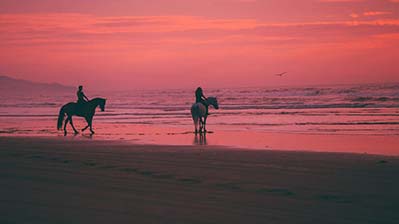 The Unspoken Dialogue Between Men and Women