A range of recommended books relating to relationships, marriage and divorce.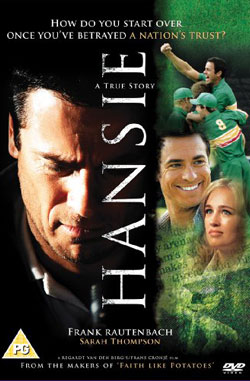 HANSIE
A Fantastic Gift for a Man
THE NEW FREEDOM OF FORGIVENESS
Excellent Book on Forgiveness
AS BLACK FROM WHITE is the gut wrenching life journey of Sally Graham.
From the secluded upbringing of a single child to the misty fog of late teens without any purpose; Like a ship without a mooring, Sally's life drifted into a deep sea of alcohol and drug abuse. Caught in the middle of a controlling marriage, three children and further drug abuse Sally prayed a desperate prayer: "God if you are real, you'd better do something otherwise tomorrow he gets it!"
Dana & Valette Hartong
NEW HOPE FOR BROKEN MARRIAGES
Essential Reading
FIREPROOF: The Love Dare
Essential Reading…
how to cherish…
Stu Webber
TENDER WARRIOR
Essential Reading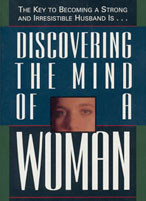 Ken Nair
DISCOVERING THE MIND OF A WOMAN
Essential Reading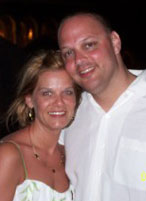 Restored Couple
Justin & Trisha Davis
Stormie Omartian
THE POWER OF A PRAYING HUSBAND
Unlock the power, essential reading.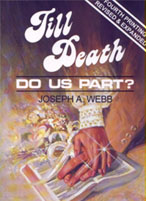 Joseph A Webb
TIL DEATH DO US PART
Marriage & Divorce in the Bible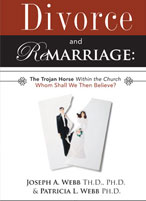 Joshua & Patricia Webb
DIVORCE & REMARRIAGE
Worship the Holy God, or the be happy god?
Lou Priolo
THE COMPLETE HUSBAND
A great "how to" book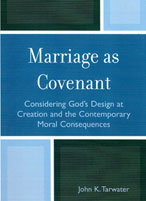 John K. Tarwarter
MARRIAGE AS COVENANT
Dave Brown &
Phil Waugh
COVENANT VS. CONTRACT
Gary Ricucci
LOVE THAT LASTS
Gary Chapman
COVENANT MARRIAGE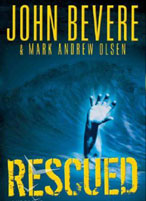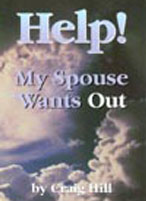 Craig Hill
HELP! SPOUSE WANTS OUT